Virginia Lake Living
Welcome to Virginia Lake Houses! We are a team of real estate agents that specialize in VA lake homes and the clients that love them. Virginia is home to many lakes of all sizes, from a mere 20 acres to over 2000 acres.
We can help find the lake that fits the lifestyle you desire, whether you want a gated lake community, golf course amenities, or just somewhere quiet to watch the sunset. Start exploring Virginia lakes now and reach out if you have any questions!
Choose a Lake
Lake Monticello – CS
Smith Mountain Lake – CS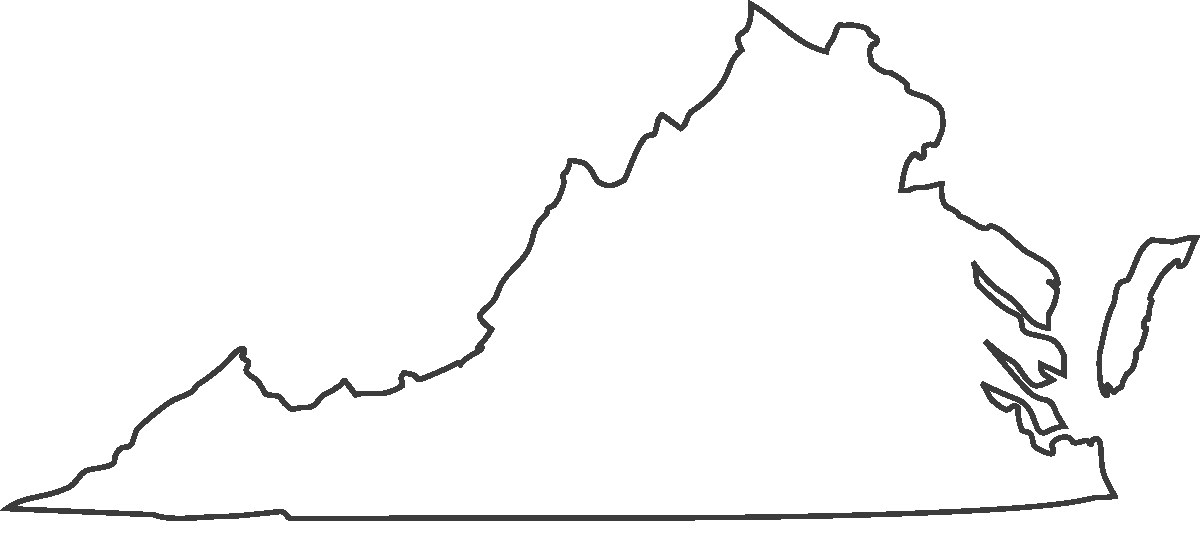 If you've been dreaming of a lake home you might have considered it as a second home option if you could rent it out on a short term basis to help pay the mortgage. Vacation rentals are huge, especially for waterfront homes, but you may have a few obstacles to figure...
read more
Almost everyone dreams of owning a waterfront home someday, but dreams can turn into nightmares, or at least additional chores. Owning a waterfront home comes with some maintenance issues that you might not have thought about while focusing on all of the positives...
read more