Virginia Lake Living
Welcome to Virginia Lake Houses! We are a team of real estate agents that specialize in VA lake homes and the clients that love them. Virginia is home to many lakes of all sizes, from a mere 20 acres to over 2000 acres.
We can help find the lake that fits the lifestyle you desire, whether you want a gated lake community, golf course amenities, or just somewhere quiet to watch the sunset. Start exploring Virginia lakes now and reach out if you have any questions!
Choose a Lake
Lake Monticello – CS
Smith Mountain Lake – CS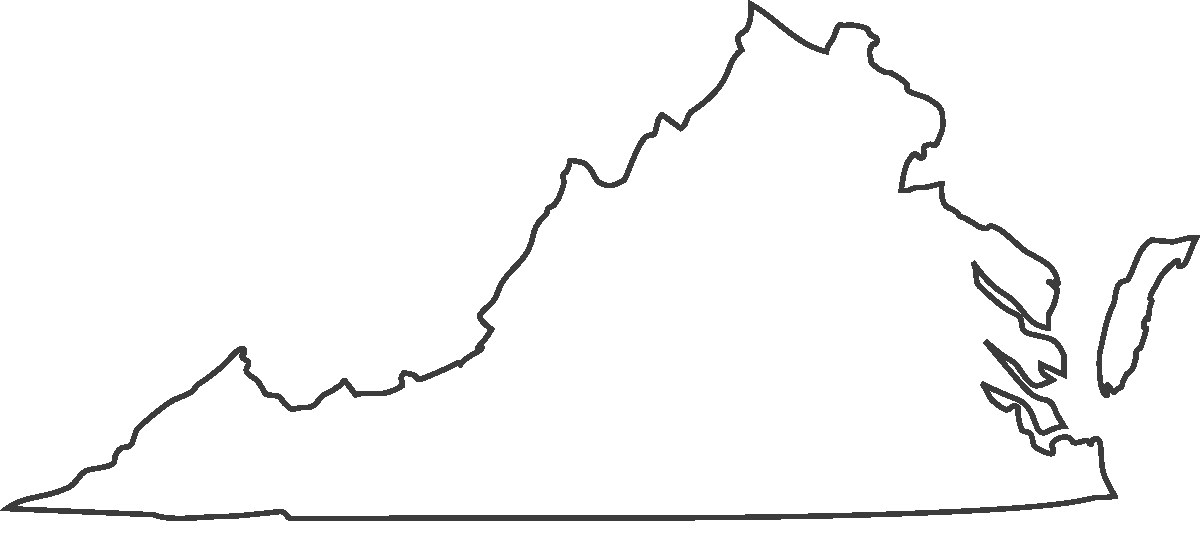 After more than a decade, the Lake Anna Resort is almost a reality! The planned community which intends to offer commercial space for restaurants and small businesses while also featuring a residential area with condos for purchase and weekly rental and hotel services...
read more