Virginia Lake Living
Welcome to Virginia Lake Houses! We are a team of real estate agents that specialize in VA lake homes and the clients that love them. Virginia is home to many lakes of all sizes, from a mere 20 acres to over 2000 acres.
We can help find the lake that fits the lifestyle you desire, whether you want a gated lake community, golf course amenities, or just somewhere quiet to watch the sunset. Start exploring Virginia lakes now and reach out if you have any questions!
Choose a Lake
Lake Monticello – CS
Smith Mountain Lake – CS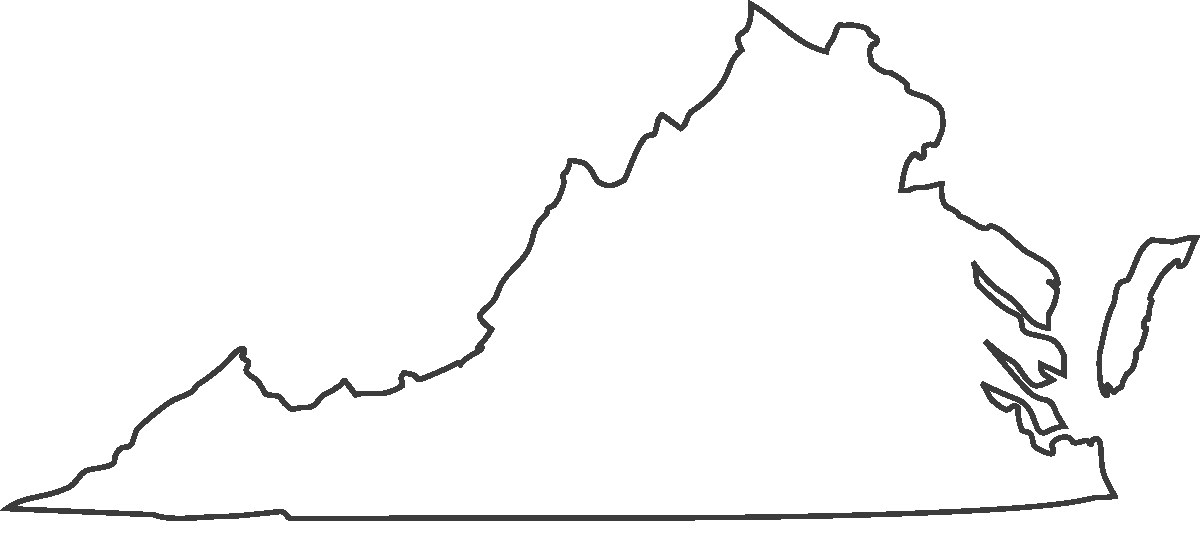 If you've done any research or visited Lake Anna you will probably hear the terms, private, public, warm, and cold referring to certain sections of the lake. There are advantages and disadvantages to each area of the lake, so let's discuss where each of these are and...
read more